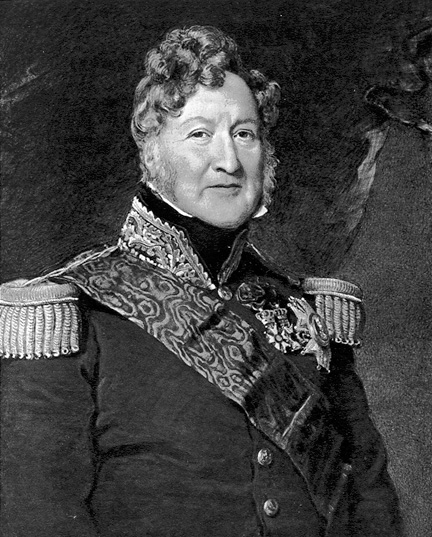 King Louis Philippe in 1841.

Source: The Letters of Queen Victoria, A Selection of Her Majesty's Correspondence between the Years 1837 and 1861, ed. Arthur Christopher Benson and Viscount Esher, 3 vols. (New York: Longmans, Green, and Co., 1907), I, facing p. 26.

Copyright © 1996-8 Dick Ringler. All rights reserved.



For technical assistance:
Library Technology Group
University of Wisconsin-Madison
General Library System