To access or cite this collection:
http://digital.library.wisc.edu/1711.dl/wiarchives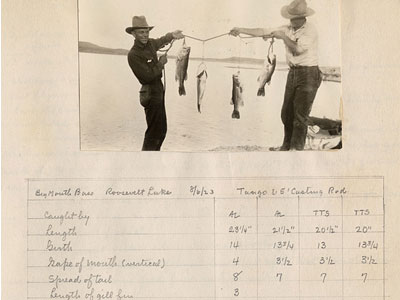 Archival Resources in Wisconsin: Descriptive Finding Aids presents archival finding aids describing collections held at 24 repositories throughout Wisconsin.
These finding aids describe unpublished primary resources held by the above institutions, and in some cases resources held by other institutions. They serve as a searchable access point to the archival holdings described. Archival holdings can include a variety of materials such as correspondence, diaries, maps, government records, film, photographs, and audio recordings. For further information on use, contact the institution with custody of the described materials.