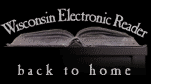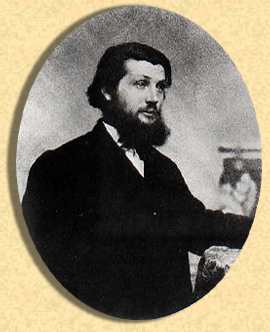 John Muir
1913

From the memoirs of a Renaissance Man who, in 1860, left his Marquette County childhood homestead for

"... the glorious University--next, it seemed to me, to the Kingdom of Heaven....as I sauntered about it, charmed with its fine lawns and trees and beautiful lakes, and saw the students going and coming with their books, and occasionally practicing with a theodolite in measuring distances, I thought that if I could only join them it would be the greatest joy of life. I was desperately hungry and thirsty for knowledge and willing to endure anything to get it."

Four years later, he left "Wisconsin University for the University of the Wilderness" and his destiny as a world-renowned writer, naturalist and wilderness conservation advocate.


---
Related Items: